Shopping and don't have a hand to open the rear gate on your new 2020 Subaru Outback? No need to fret anymore! All new on select Premium models and standard on Limited, Touring and XT models, the Subaru Outback Handsfree Power Rear Gate is here to simplify your life!
If you haven't tried it yet, you will soon find yet
another reason to love your Subaru!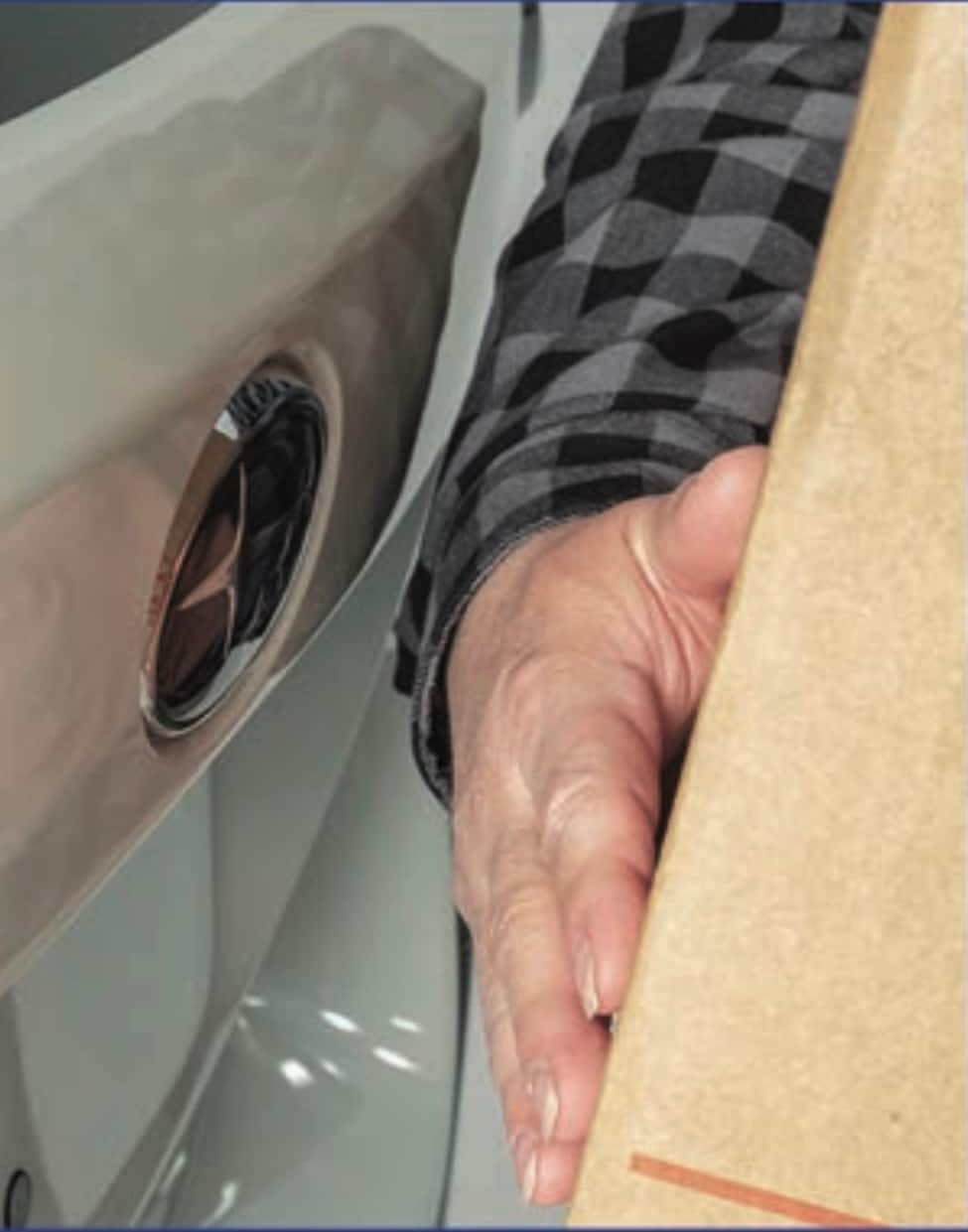 Read More