If you are like most Subaru owners, you probably are only using a few of the voice commands available to you in your vehicle. While many of our Voice Recognition systems are intuitive, we all need help from time to time. Let's make sure you are getting the most out of your system.
Depending on the type of Smartphone you have paired with your system, you may have several different VR options available for your convenience. You have Starlink VR built into your head unit activated by a short press of the steering wheel Talk Switch. If you have an iPhone or Android, you can activate and use either your Siri Voice Assistant or Google Voice assistant, respectively, by a long press of the steering wheel Talk Switch.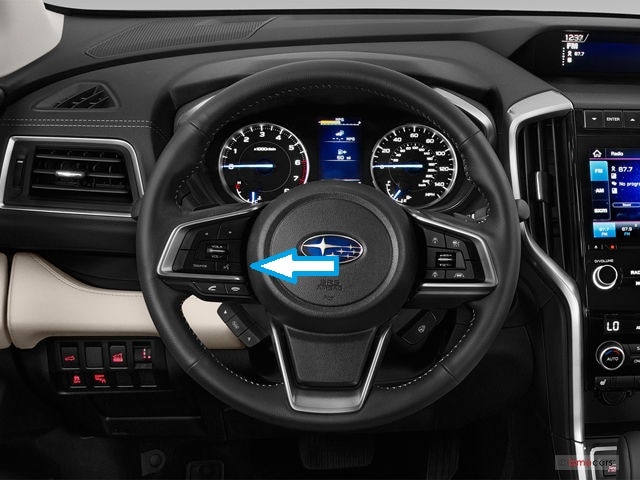 So which is better? Why so many options? When do I use what? What do I need to know?
Neither system is better than the other, they just control different things. Depending on what trim level you purchased your built in Starlink VR has capabilities that include but are not limited to making and receiving calls, adjusting your radio station or listening source, adjusting the climate in your vehicle, and navigating to different locations. With our built in VR just remember to use a short press of the Talk Switch, speak with a normal volume and speed, and say the command as it is formatted in your system. If you are unsure of how the command is formatted you can always utilize the help screen which will bring up a full list of available commands. After pressing the Talk Switch on your steering wheel, shift your attention to the Starlink display and tap the bottom button that says HELP.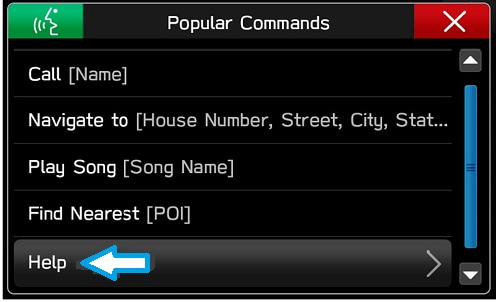 Using your Siri Assistant with Apple CarPlay or your Google Assistant with Android Auto is slightly different. When your phone is plugged in, think of it as basic screen mirroring. These systems are a little more intuitive, and there is no set way that you need to phrase your command. "Hey Siri, call William" will work just as well as "Hey Siri, dial William." You won't have the same controls over the vehicle as you do with Starlink VR, as your phone cannot control the climate or radio functions. But you will probably find that you have as much functionality as you need just utilizing CarPlay or Android Auto. You can ask for directions to the nearest restaurant, check the drive time on an upcoming trip, get a weather forecast for your current city or place you are traveling to, make and receive calls and send text messages all without ever picking up your phone or taking your hands off the steering wheel. Just remember, use a long press of the Talk Switch with your phone plugged directly into the front USB port.
If you ever need help navigating the technology in your car, don't forget that we are just a phone call away! (910) 487-7826. Safe driving!